---
2022 Prize Car
Charles Schwab Challenge
Charles Schwab Challenge / '79 Fire Bird
Financial corporation meets golf and golf meet classic cars!
Charles Schwab became the title sponsor of the golf tournament formerly known as the Colonial in Texas. (Now Charles Schwab Challenge.) We found out that our target audience loves old classic cars. And prizing in golf is tired, so we are bringing the challenger spirit of C
harles Schwab
to the
PGA
Tour
by reimagining the prize.
For this year prize, we
fully restored and modernized 1979
Firebird Trans Am
with the word Schwab inscribed in multiple places, including throughout the interior. The car is in homage to sponsor Charles Schwab, and the yea is significant because it was when the Charels Schwab made a major technology investment.
Client: Visa
Role: Concept, Art Direction, Design
Copywriter/CCO: Teddy Lynn
Creative Director: Andrew Miller
Art Director 2 : Emily Galvelis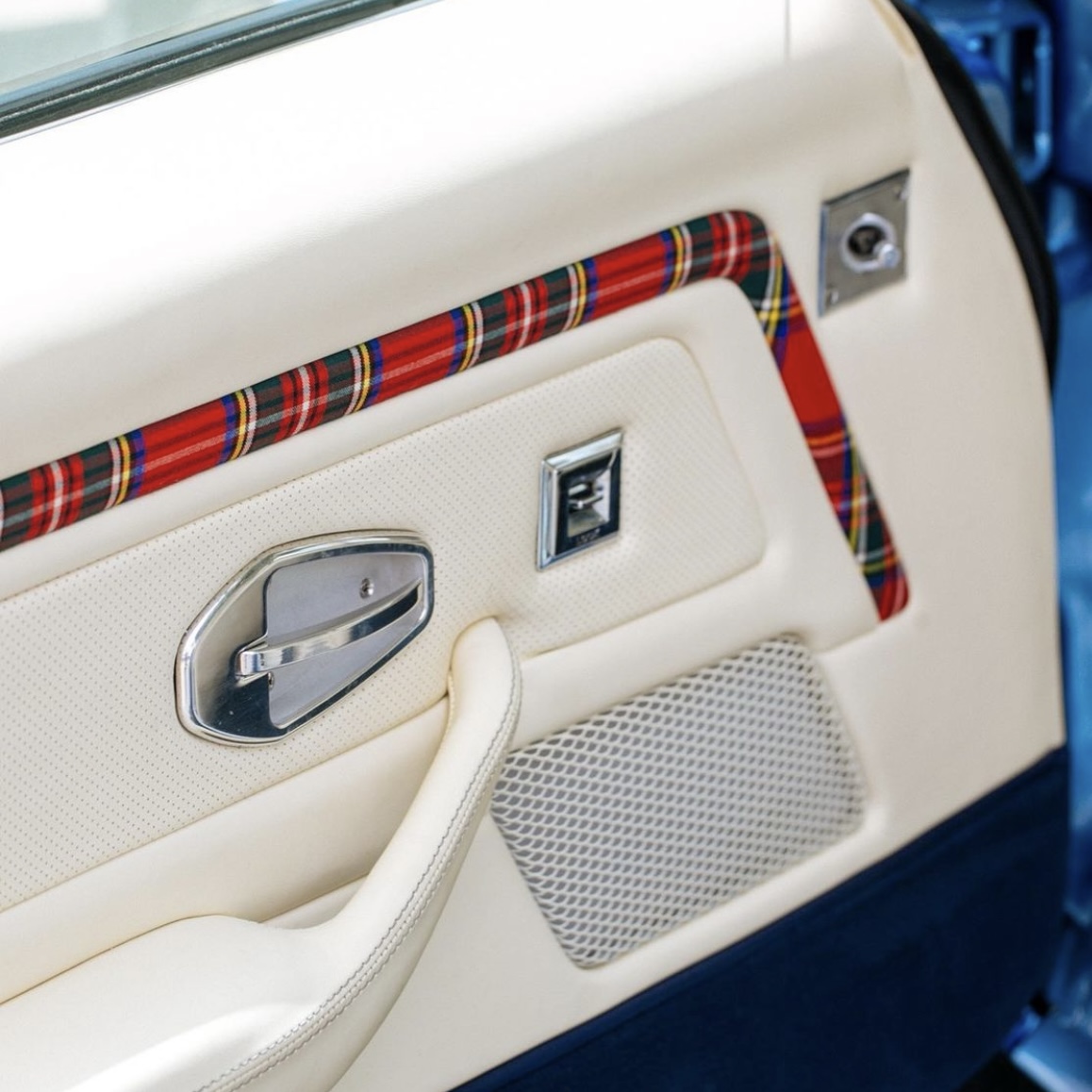 To generate buzz around the 2022 Charles Schwab Challenge Prize car, an epic '79 Bandit,
we commissioned country star Jake Owen to rerecord Jerry Reed's classic song from Smokey and The Bandit.

︎︎︎︎︎︎︎︎︎



We created an AR experience of the 2022
Charles Schwab Challenge
prize car
to increase fan engagement both onsite and online.
︎︎︎︎︎︎︎︎︎
Bits of social & onsite AR promo stuff︎
(Yes, QR code is still working!)
︎︎︎︎︎︎︎︎︎